A healthy beautiful Smile is an invaluable asset that is attainable by anyone. No one should need to hide their faces behind their hands and be conscious of people's stares.
Attain the confidence you desire when you Smile and let your Smile be infectious to everyone with professional Doctors at our Clinics headed by Dr. Habib Zarifeh.
The Application of the Waterlase Laser in Crown Lengthening, Advantages of Laser Osseous Crown Lengthening and much more includes the Aesthetic Surgery.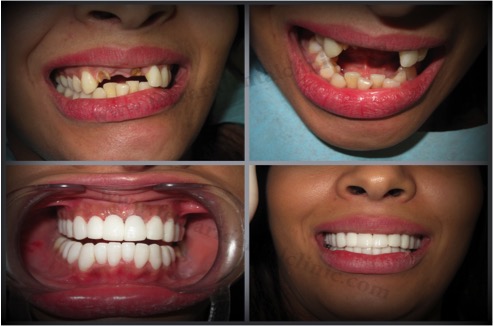 Advantages of Laser Osseous Crown Lengthening:
• Minimal tissue displacement prevents swelling
• Homeostasis of Laser Improves Visibility
• Stable post-operative margins allow revision surgery to be avoided
• Less Collateral tissue damage
• Faster Haling
• Less time in the dental Chair
• Less Bleeding
• Patients can see results Immediately
• Less post-operative pain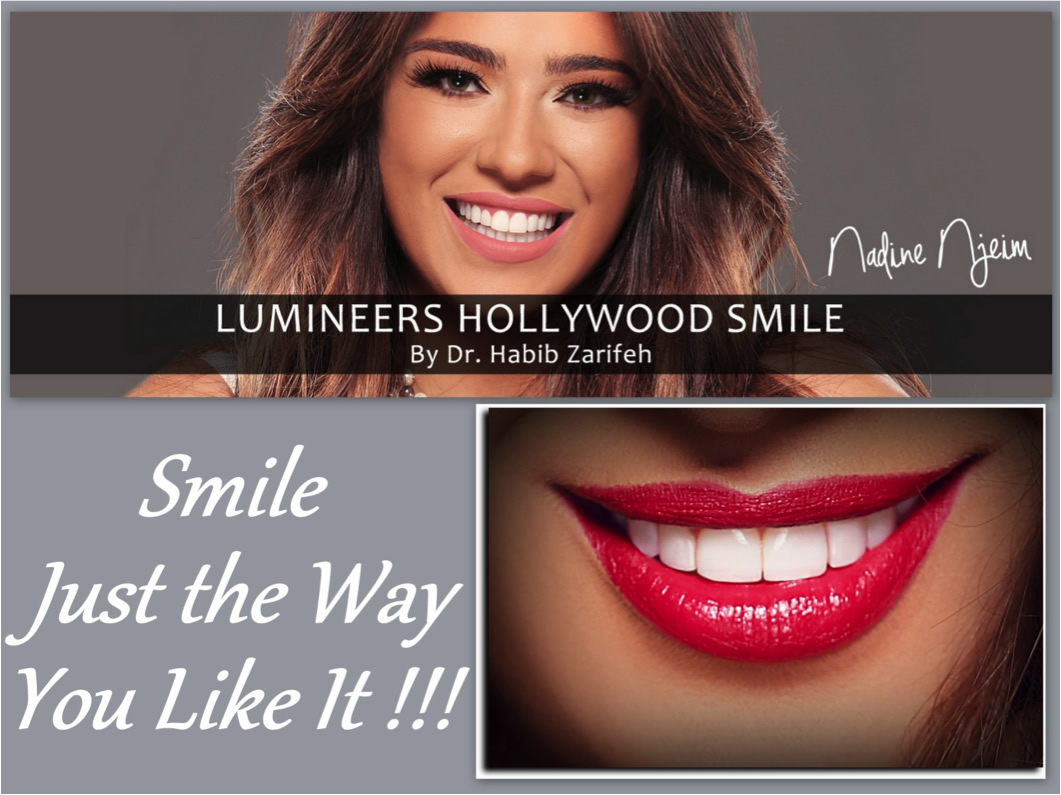 For more details on Aesthetic Surgery please visit the link below:
Ferrari Dental Clinic - Aesthetic Surgery